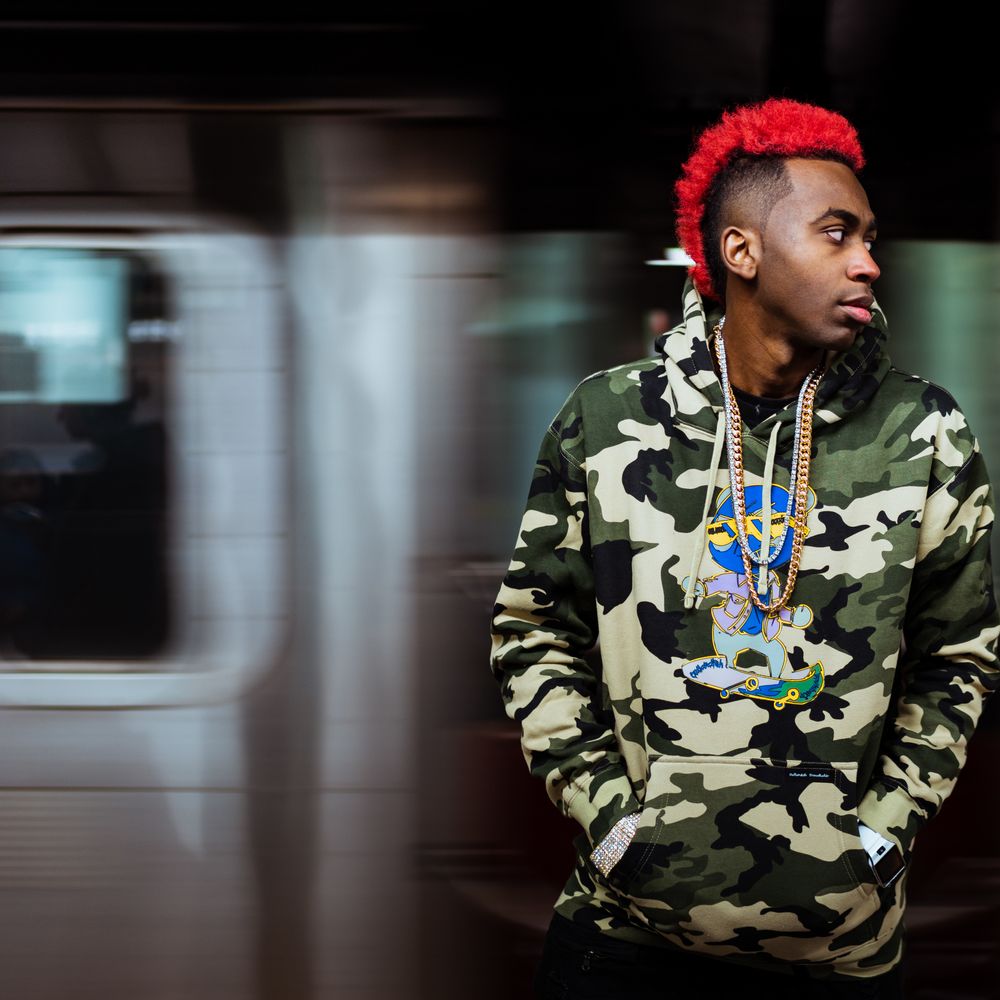 Amen was born and raised in the Hudson Valley area of New York, Currently Resides In The Beautiful Gothic City of Virginia Beach, Virginia. The church is where you would find Amen singing as a child. He always had the congregation captivated by his voice. 

When he was not busy with school, work or chores, his eyes would be glued to the tv screen watching wrestling . As destiny planned, it was Am3n's love Wrestling that introduced him to Rock music.

He realized early, However,
it was uncommon for black males or females to groove to the melodies of Rock music. But Amen's passion for Rock never waned. He stayed true to himself and to his love for this genre of music.

The Loss of Am3n's grandmother had impacted his life, tremendously. He experienced severe pains and faced many difficulties and challenges in the days , month, and years that followed. It was theses experiences, along with early nurturing, that cultivated and shaped Am3n's thinking and Thus his character.

His core value is equality for humanity. Am3n believes that love for self, family and community is the force that will bind music together . He chosed rock to express himself because of its originality. Am3n believes rock is pure like love , it was this genre of music that brought people from different ethnicities together. Therefore, it was suiting for him to express himself through music